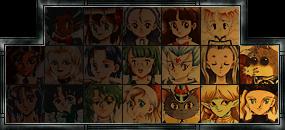 There are many characters you can battle as or against, but in story mode, you can only play as Maria, Olive, and Lisa. Poor Melody Blue, once again omitted from a PM game...
This may be a little longer load, but there are many pics.

Maria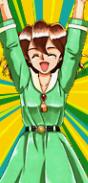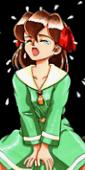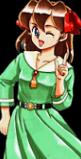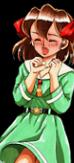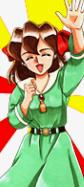 Olive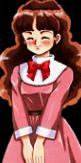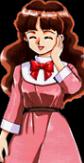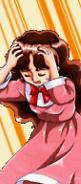 Lisa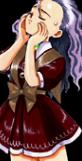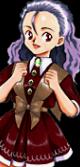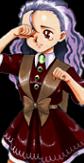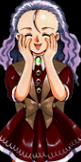 Uz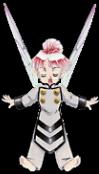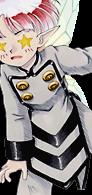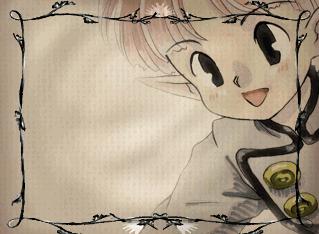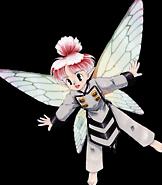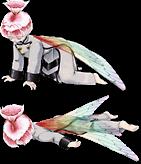 Cube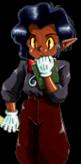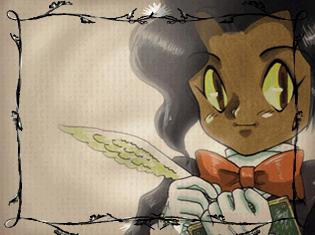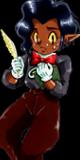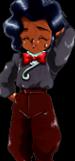 Anita Cassandra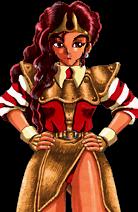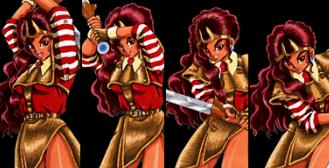 Wendy Lachesis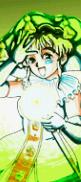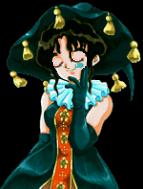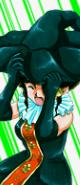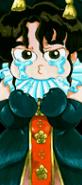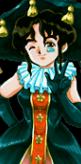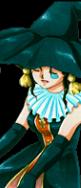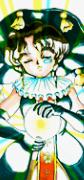 Patricia Hearn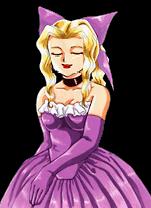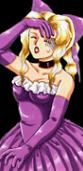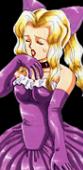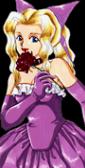 Marthia Shareware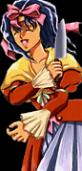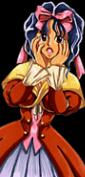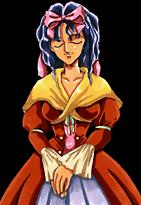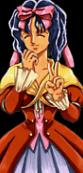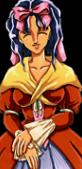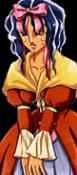 Faery Queen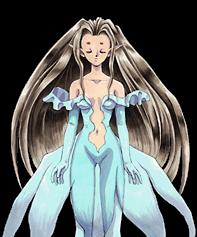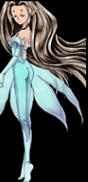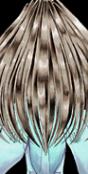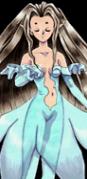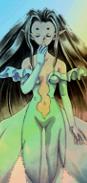 Mole Prince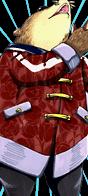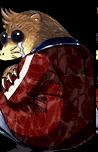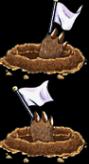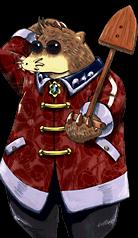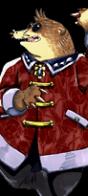 Ket Shi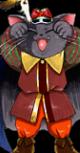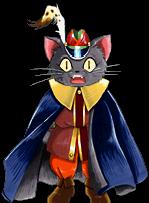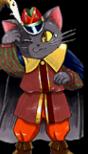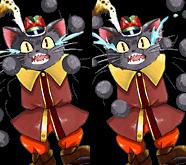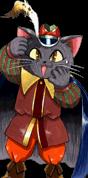 ???green woman thing...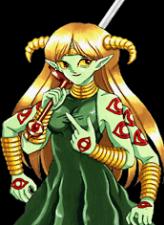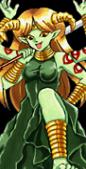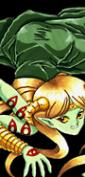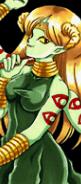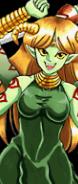 Ariel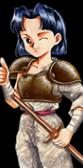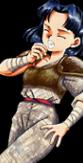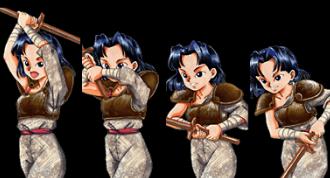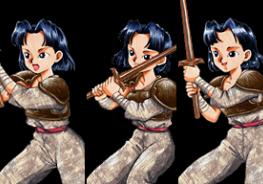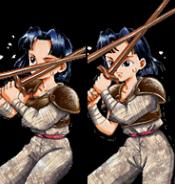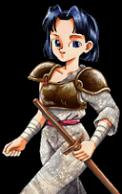 Charmy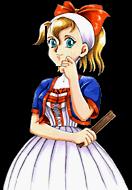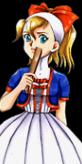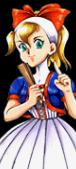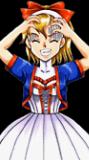 Humming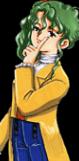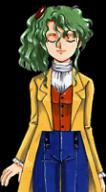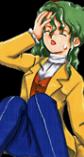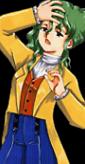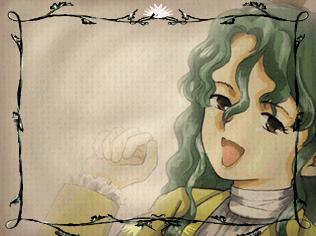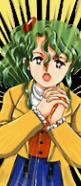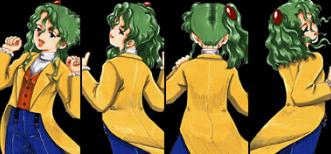 Cheer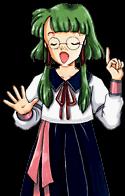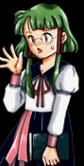 The Prince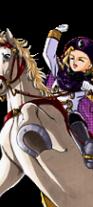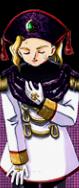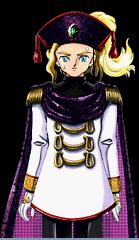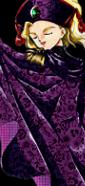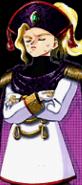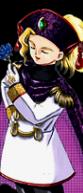 His Page Thingy


Dragon Youth