Like PM 1 and 2, you can go on adventures to gain items and do specialty events. However, this game's version of the adventure is more primitive, in that you can only see one screen the whole time. The battle sequences are impossible for me to figure out, thus I always lose..but it's still my favorite feature.
However, there is a menu in the lower left-hand corner that allows you to do extra things:
Item
Stay till morning/night
Explore area
Leave and go Home
You can go adventuring in:
THE FOREST
Map: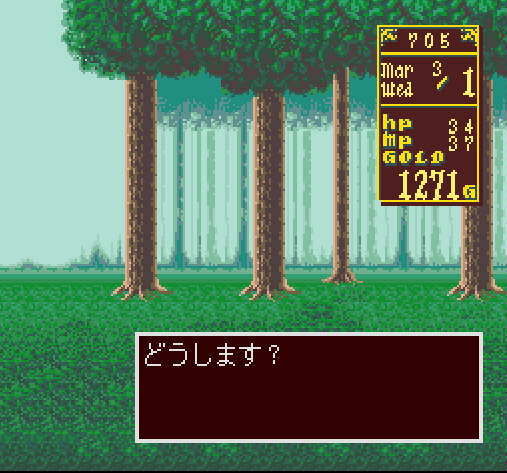 Monsters:




L:Kitty Lady R: Rabid Rabbit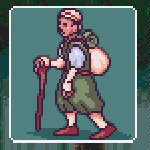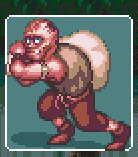 L: Explorer Person R: Orc Bandit Thing



Bandit
Events:



Find Treasure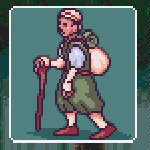 Explorer Guy Appears



Bandit Guy Attacks
THE DESERT
Map: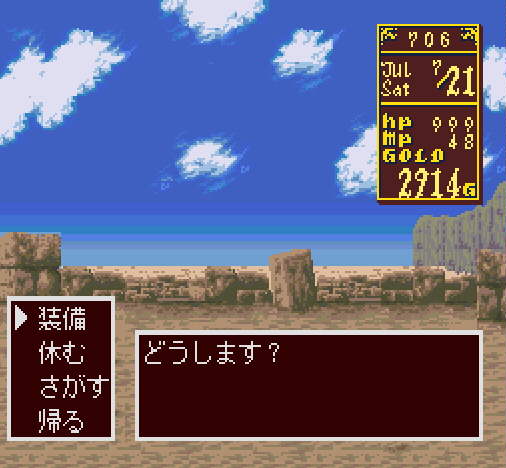 Monsters: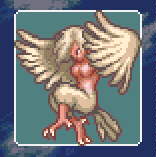 L: Dragon R: Harpy





L:Red Drake C:Blue Drake R:Ugly Boss Guy That beats me up and looks like a clam



Bandit
Events:



Find Treasure



Dragon Guy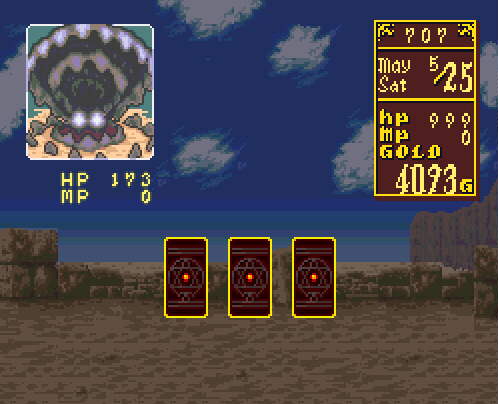 Ugly Clam Thing That Always Beats Me Up attacks as you are leaving



Bandit Guy Attacks
THE LAKE
Map:
Now where did that Picture File go?
Monsters: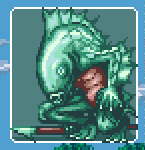 L: Bandit R:Fish Man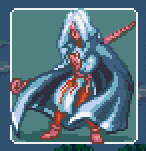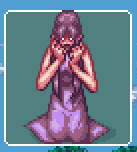 L:Wizard R:Siren?
Events:



Treasure!!




L:The Devil? R: The Devil's Follower Maybe?



Bandit Guy Atacks
THE MOUNTAIN
Map:
This Picture File is probably in the same place as the Lake Pic is...
Monsters:




L: Grey Wolf R: Brown Wolf




L:Bandit R: Knight
Events:



Treasure Again!



Bandit Attacks Again!!