This is a very crappy interpretation of the story...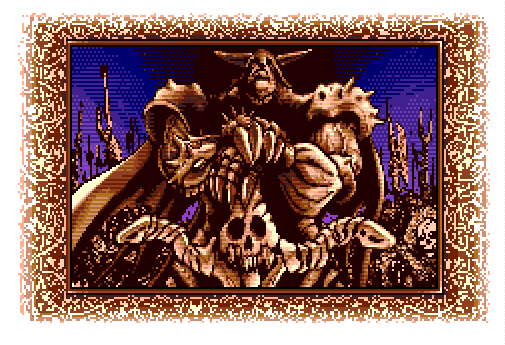 A war against the Demon King was ensuing...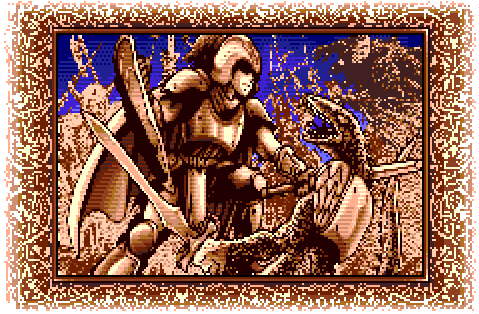 All hope seemed lost until you, a great hero, saves the land...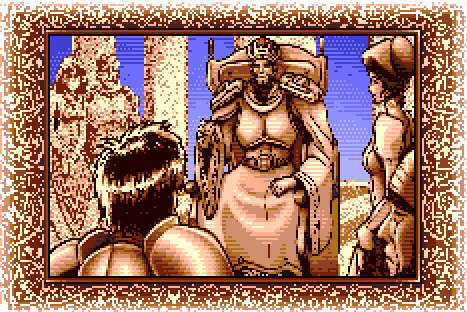 After you saved the kingdom, the king offered you whatever your heart desired, but instead of riches or land, you asked for a child to raise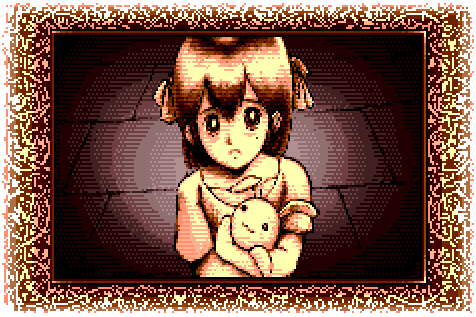 The king was touched, and told you to go down to the main hall for your wish. There waiting, was a little orphan girl. After a brief talk with her about her life at the orphanage, the adventure begins...
BACK